How to sell crypto on Binance?
Do you want to sell and convert your Bitcoin or another crypto to fiat currency? Then this page is the right place for you! In this article, we describe how you can sell your crypto quickly.
Tip: Don't have an account on Binance yet? Click here & pay 20% less transaction fees permanently!
Step 1: sell your crypto for fiat
Obviously, you cannot have your crypto like Bitcoin or Ethereum paid directly into your bank account. Therefore, you must first convert your crypto to fiat. The easiest way to do this is to navigate within your Binance account to Buy Crypto and then Cash Balance.
<menu buy crypto Binance> <menu buy crypto Binance>
Then click on Sell in the overview. In the order screen you can enter the amount of crypto you want to convert to fiat currency. By pressing the Max button, you sell all your crypto and convert it to the currency of your choice.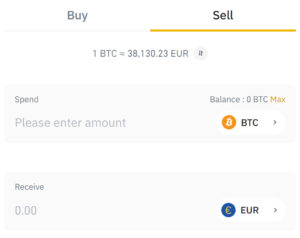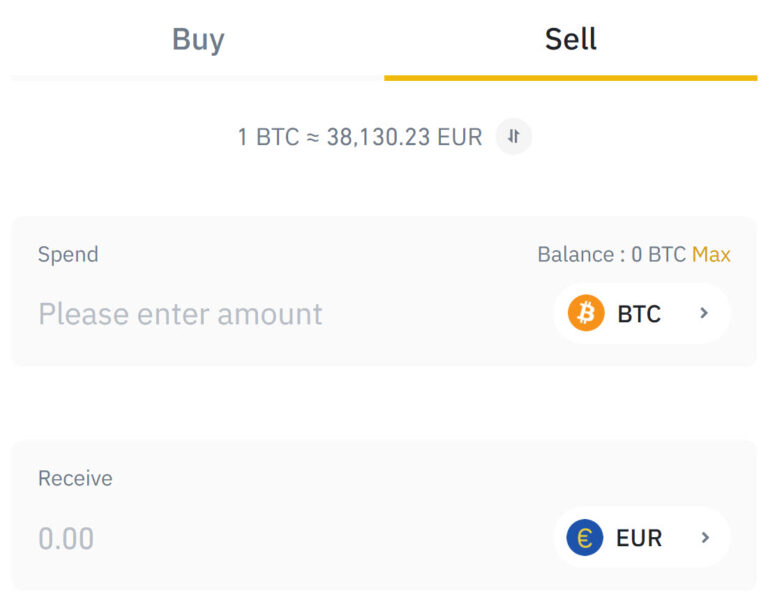 After your order is processed, the money is added to your wallet. By navigating to Wallet and Overview, you can immediately see how much fiat is in your account.
Step 2: withdraw the money
You can then withdraw the money in your account to, for example, your bank account. To do this, navigate to Wallet and then Fiat and Spot.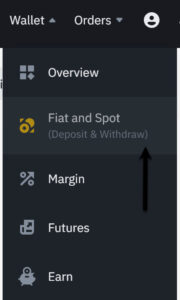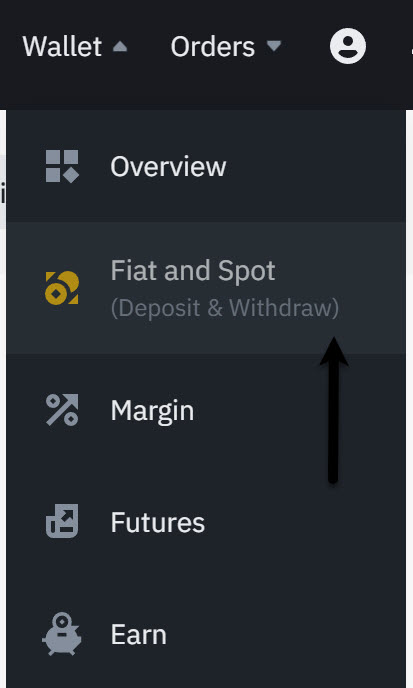 Then click on the Withdraw button.


Make sure you look at the Fiat screen and then select the currency you want to withdraw. Choose one of the payment methods, and you can then transfer your sold crypto directly to your bank account!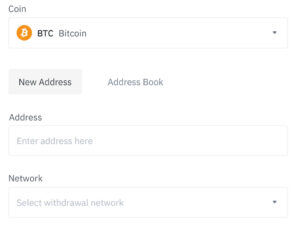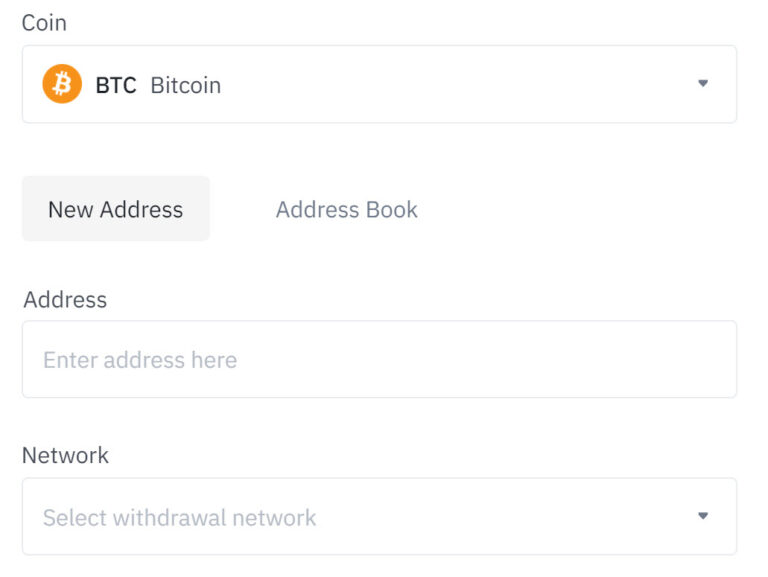 Sell bitcoin and other crypto with Binance App Lite
If you have little experience in trading crypto, the Binance App Lite can help. With this application, you can buy and sell cryptos quickly and without much effort. Go to trade mode within the application and select how much bitcoin (or other crypto) you want to sell.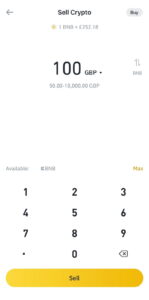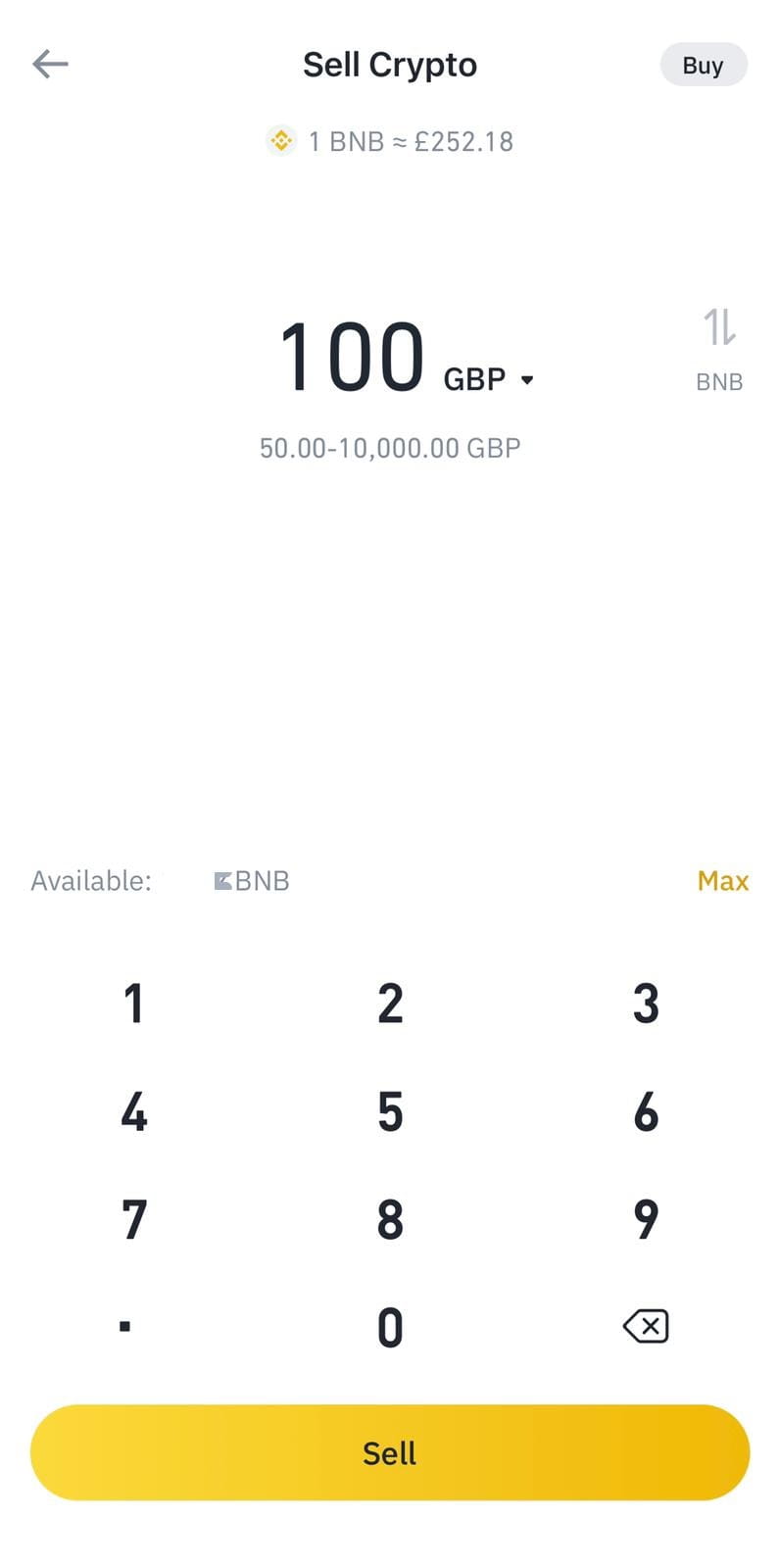 After the sale, you can transfer the money to your bank account. Navigate to the wallet and select the currency you sold the crypto for. Then fill in the payment details: before you know it, you will have your money back on your bank account!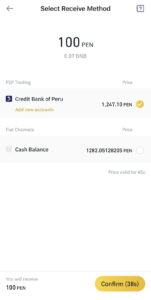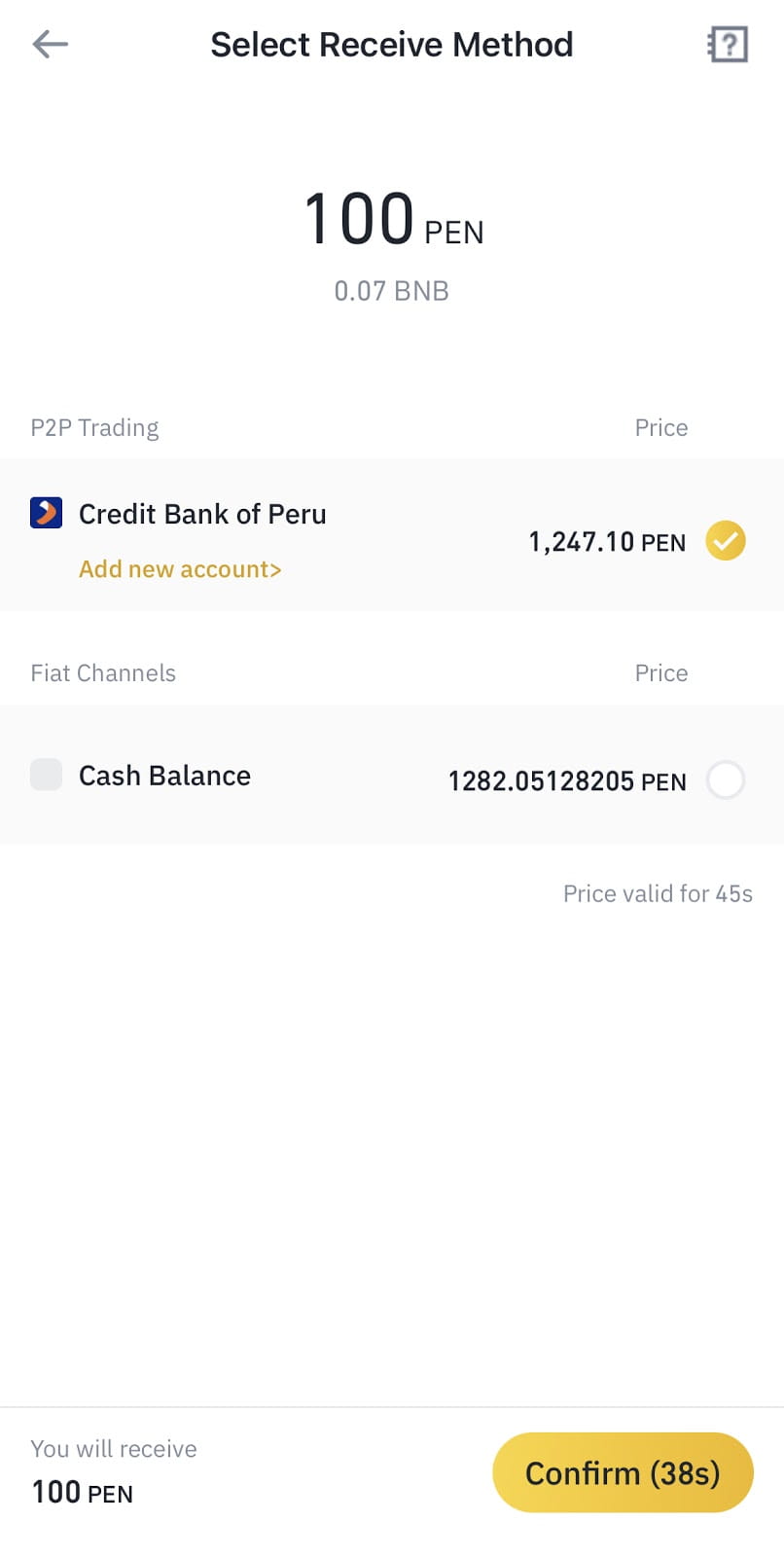 When do you sell your crypto?
The best moment to sell your crypto is very personal. Some crypto enthusiasts believe in the future of crypto and never sell. This strategy is also called the HODL or hold for dear life strategy.
However, sometimes it can be smart to sell part of your crypto. For example, you can put the profit in another investment or spread it over other cryptos. Of course, you can also use the paid-out funds for daily expenses.
In any case, it is advisable to sell your crypto according to a clear plan. In our article Binance tips, we will help you to make better investment decisions!
Do you want to read more about Binance?