Binance login: how do you login at Binance?
In this article, we will discuss how to log in to Binance. We will also discuss what you can do when you do not manage to access your Binance account.
How do I log in to Binance?
To accomplish this, first navigate to the Binance website. You can do this by clicking here. You then have several options with which you can log in.
Email and password
You can log in by entering your email address and password.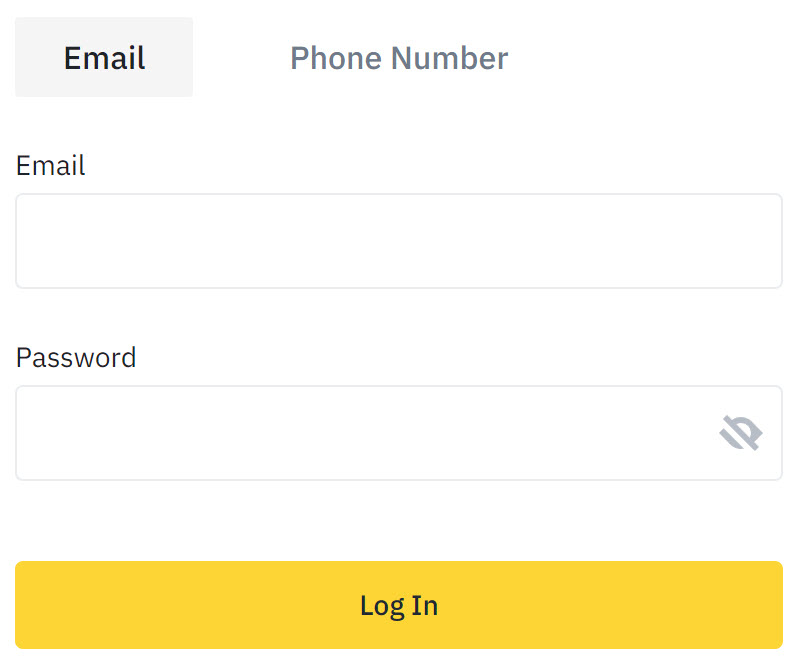 Mobile number
You can also log in by entering your mobile number and your password.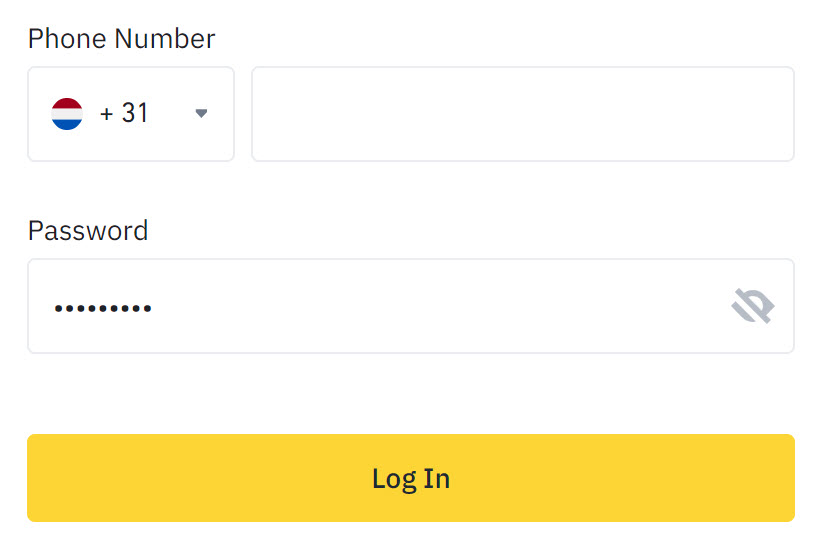 QR code
You can also scan the QR code to log in directly with the free Binance application.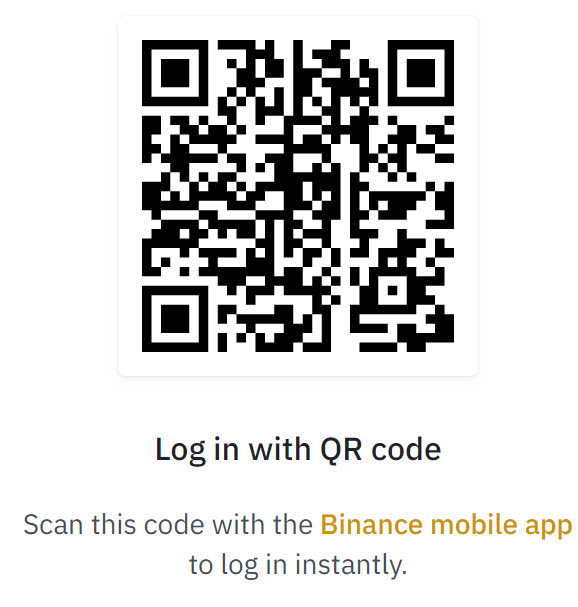 2FA authentication
If you have enabled 2FA verification, you must first confirm your login attempt with, for example, your Google Authenticator application. You can enter this extra code on the login page: your login attempt will then be approved, and you can start trading.
Can't log in?
Are you unable to log in to your Binance account? Then you can use the forgotten password option. You will then receive a link to your email address or mobile number with which you can change the password of your account. For protection purposes, the withdrawal of money and trading in various crypto products is disabled for 24 hours. By doing this, Binance prevents a malicious party from stealing your funds.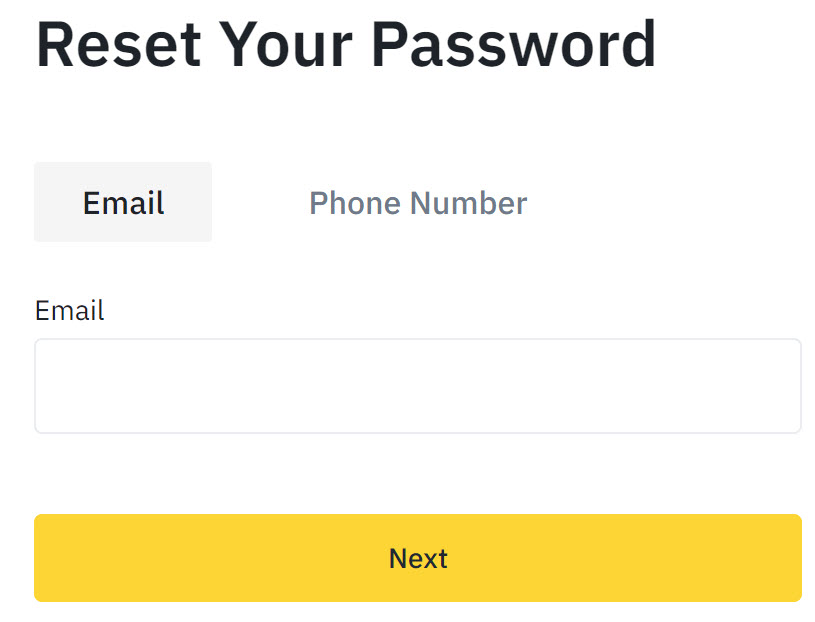 Is 2FA not working properly?
Sometimes 2FA may not work properly if your phone's time settings are incorrect. Make sure you automatically update your time settings. If the time is out of sync, your login attempts may be rejected because the authentication codes are incorrect.
If 2FA still does not work, you can use the recovery code you received when you first used Google Authenticator in combination with Binance. With this code, you can log in and reset the settings on your account.
Why is your Binance account blocked?
Binance tries to keep users' accounts safe. If there are many suspicious login attempts, Binance can temporarily block your account. By doing so, Binance can prevent your funds from being stolen. If your account is blocked, and you are unable to log in, the best thing you can do is to contact the customer service department of Binance.
Still can't log on to Binance?
First, check if there are any problems on Binance. Sometimes there can be a technical malfunction, which makes it impossible to log in to Binance. If this is not the case, it is best to contact Binance's customer support to search for a solution.
Always make sure you go through the verification of your account. That way, Binance can assist you when you have issues logging in.